Beth Miles
Owner
I have been in the travel industry since 2005, fueled by a passion for exploring the world. I have traveled extensively throughout the United States and to over 40 countries around the world. My favorite destinations are incredibly difficult to choose but would have to include Egypt, Turkey, South Africa and Peru. I lead my own groups once or twice a year to a new and exciting destination and have taken small groups to Iceland, France, Argentina, Peru, South Africa, Mexico, Vietnam, Cambodia, Santa Fe and Oregon. See the Come Away With Us section to find out where we are going next!
In my free time I am a mother of four grown children and grandmother to three. I enjoy hiking, biking and meeting new people in authentic experiences.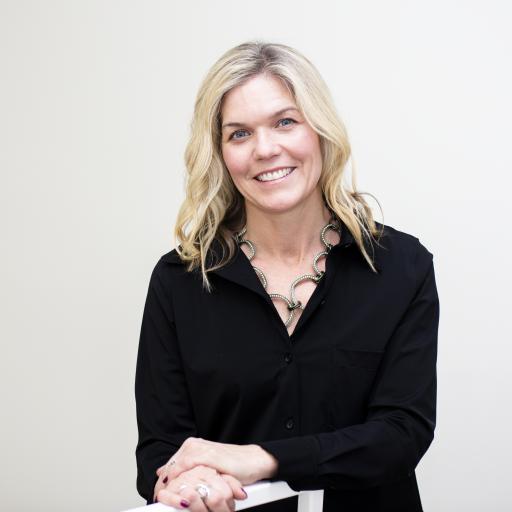 We can't believe it's our last full day! Our experience was familial and intimate. It left an indelible mark on our hearts. We literally teared up when we said out goodbyes. Our family toasts to you every day for planning our trip!
Kristin - Naperville, IL
Beth has made so many memories for our three-generation family with her incredible knowledge, creativity and personalized service. She knows the destinations well, comes up with truly special adventures and has terrific partners all over the world who make sure everything works smoothly. She's also a pleasure to work with and really listens to her clients. Some of the best days of my life have been on trips Beth planned.
Tammy I, Virginia
Beth did a phenomenal job! I never could have planned a seamless vacation like this on my own, thank you! I will certainly be in touch again and look forward to referring you to others.
K.J., Chicago