Where to Go Now? 
Traveling now, like most things in 2020, is a bit different. You need to consider entry requirements, hotel protocols, whether there is limited access to some activities in locations, and cancellation policies as travel options change from day-to-day. The upside? Fewer tourists and a real appreciation for a destination once you arrive. If you are like us, this time sheltering in place has made us appreciate where we have traveled in the past and the importance of seeing the world and connecting with people from other cultures. 
With that in mind, we are cautiously getting back to travel. From the US to Africa here is what you need to know about where to go and what to expect when you get there. 
Hawaii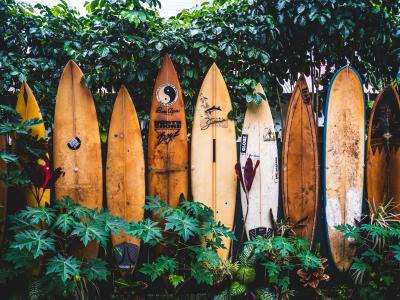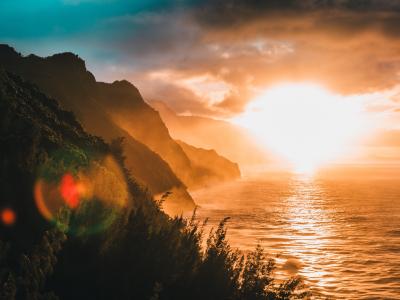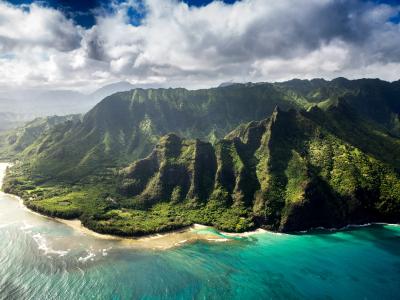 Why: Spectacular volcanoes, lush tropical rainforests, towering waterfalls, sun-swept beaches, and an equally rich variety of cultural wonders, the Hawaiian islands are unparalleled. Whether you're walking on a black sand beach, snorkeling with manta rays, stargazing from the shoreline, horseback riding, or just relaxing, the Hawaiian islands offer something for everyone. 
Entry requirements*: Beginning October 15, 2020, a pre-travel testing option will allow travelers to avoid Hawaii's mandatory 14-day quarantine. The state of Hawaii will ONLY accept test results from Trusted Testing and Travel Partners, click here for a full list (link is external).  All incoming travelers are required to have their temperatures checked and complete a health questionnaire online before they can leave the airport. There are additional testing for the Big Island and inter-island travel does require a 14-day quarantine period. 
Costa Rica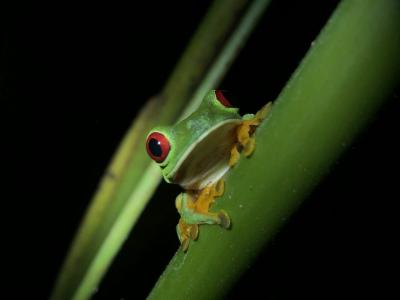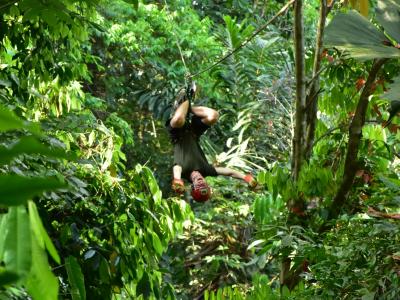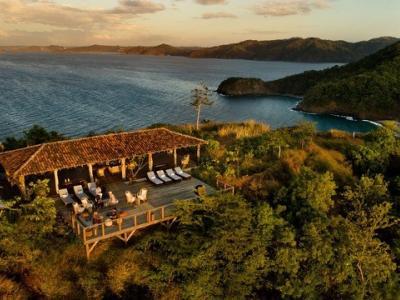 Why: Costa Rica is a nature lover/beach lover/adventure traveler's dream. This small Central American country has nearly half a million animal species, representing 4 percent of the planet´s biodiversity - from sloths to jaguars to capuchin monkeys. If animals aren't your thing (although they are hard to miss) there are beaches, volcanoes and cloud forests to visit. The adrenaline junkie won't be disappointed either - ziplining, surfing, riding ATVs in the mountains, climbing, rappelling, and white-water rafting are just a few activities to keep you busy.  Take glamping to a whole new level with two new luxury properties in Costa Rica - the first is set on the beach on the Papgayo Peninsula amidst 123 acres of wild area. The other is set high on the hill with spectacular views of the Arenal Volcano. Both properties offer eco-friendly accommodations that put you in touch with nature to create a treasured pause, to breathe and discover the moments of life.
Entry requirements*: Travelers no longer need proof of a negative Covid test prior to arrival, however, travelers must complete a health declaration upon arrival and provide proof of insurance covering accommodations in case of quarantine and medical expenses due to COVID-19. An explanation of one's travel insurance coverage, addressing Costa Rica's requirements, must be uploaded or entered into the HEALTH PASS in order to be reviewed and approved by the Costa Rican authorities. If more information on international insurance is needed, the Costa Rican authorities will contact the passenger at the email address indicated in the HEALTH PASS.
Caribbean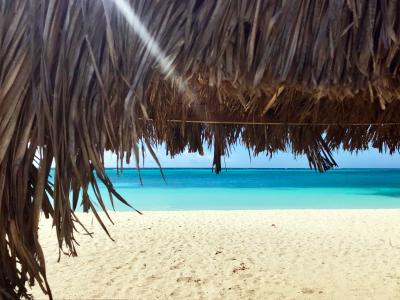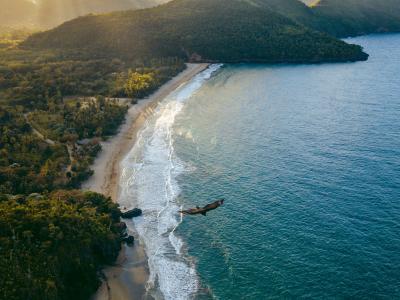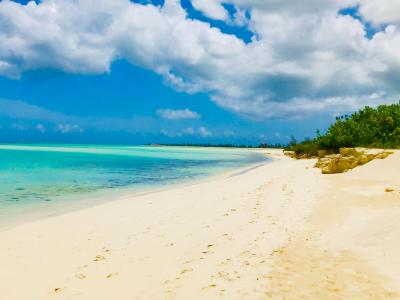 Why: Winter is here. The islands are opening up again and welcoming visitors back from the US, just in time for winter. Soaking up the sun and dipping your toes into the azure waters is even easier with many of the non-stop flights from the US. to islands like Aruba, Barbados, Turks and Caicos and the Dominican Republic (from Chicago). Relax on the beach, snorkel, scuba dive, enjoy local cuisine - with plenty of room to stretch out and enjoy your social distance. Our hotel partners have updated their Covid cleaning protocols (ask us for info) but if you are looking for even more privacy there are plenty of villa options on the islands for your entire brood.
Entry Requirements: All islands have varying entry requirements (call us for up-to-date info). 
US National Parks  - PLAN SOON filling up fast for summer!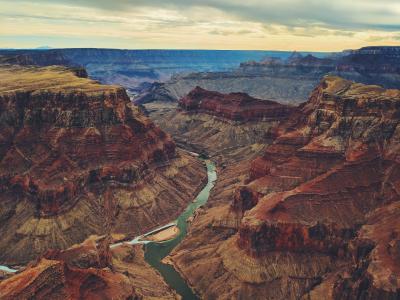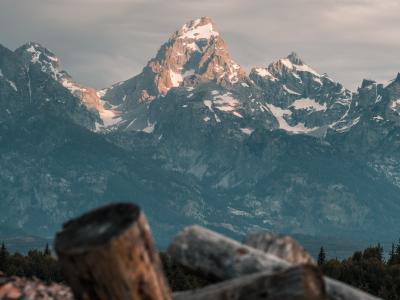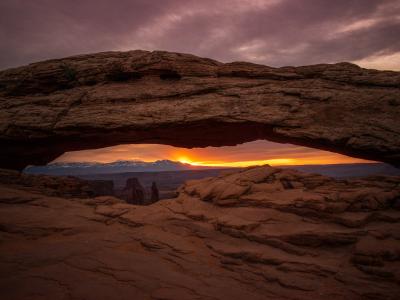 Why: Discover the wild west on horseback outside Yellowstone or the dramatic soaring peaks of Grand Teton National Park. Bring the kids to the breathtaking Grand Canyon or head over to California's Yosemite National Park and stand in awe below the famous granite cliffs of El Capitan and Half-Dome. Our travel experts can help you find the perfect trip to include iconic sites and hidden gems that will delight every traveler! Helicopter over volcanoes at Hawaii's Volcanoes National Park, kayak in the shadow of glaciers in Alaska, explore archeological sites at Mesa Verde, or board down massive sand dunes in Great Sand Dunes in Colorado. There are over 400 National Parks to explore all over the country. Where will you go? 
Entry Requirements: Vary by park. Please contact us for additional information. 
East Africa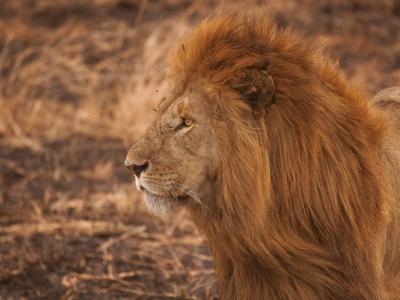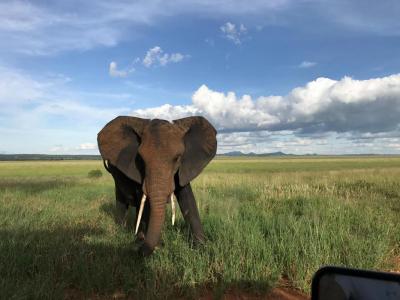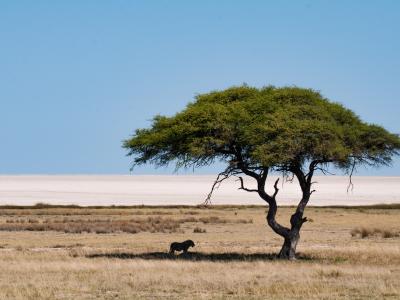 Why: Spectacular scenery, incredible people, and, of course, amazing animal sightings. And with newly added non-stop flights from the US, it's even easier to get to the region. Safaris are built for social distancing since group sizes are small, camps have spread out accommodations, and activities are outdoors. New protocols at camps only increase the distance between travelers, including smaller trekking and viewing groups and additional room service options. 
Entry Requirements: Namibia, Rwanda, Kenya and Tanzania all have different entry requirements. Please contact us for additional information. 
US Ski Destinations
What's happening at U.S. ski resorts?
Skiing may feel a little different this season. Ski resorts are implementing new safety protocols to protect skiiers including enforcing social distancing on chair lifts and gondolas, limiting the size of group lessons, restricting the number of people at resort full-serve restaurants, and, most importantly, limiting the number of skiiers on the mountain. For instance, Vail Resorts, which includes Vail, Park City, Beaver Creek, Stowe, Whistler, among other resorts across the country will no longer sell lift tickets at the actual resorts; tickets will be managed entirely through a reservations system that will limit the number of lift tickets and prioritize season pass holders. Jackson Hole Mountain Resort also has a maximum daily capacity for guests and will also employ an online reservation system to limit the number of tickets available for purchase each day, however, tickets will also be available in person the day of if space allows. At this time, Aspen Mountain and Snowmass are not requiring online reservations, however, that may change depending on infection rates. Please contact us for additional information about availability at ski resorts for this season.
*Subject to change. Please contact us for up-to-date entry requirements