Mix it up this year with these alternative destination for winter break - ski in the French Alps, cook with a Thai chef in Bangkok, zip-line past sloths in the rainforest of Costa Rica, and witness extraordinary glaciers in South America. 
New Zealand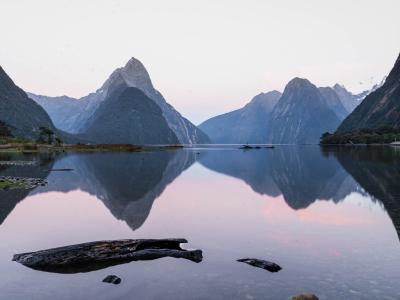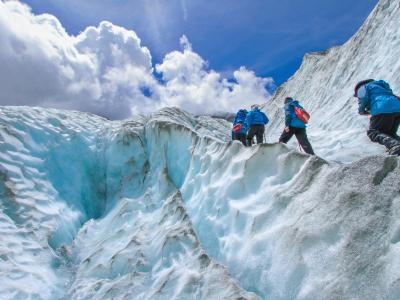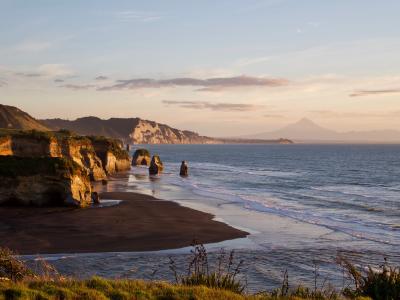 December is a fantastic time to visit New Zealand for several reasons. Firstly, it marks the beginning of summer, which means visitors can enjoy the warm and sunny weather while partaking in various outdoor activities like hiking, swimming, and surfing. Secondly, the festive atmosphere during December is a sight to behold, with plenty of events and festivals happening throughout the country, including Christmas and New Year's celebrations, as well as cultural events like the Auckland Lantern Festival. Finally, December is an excellent time for wildlife viewing in New Zealand, with the breeding season of many native birds and the opportunity to spot whales and dolphins on wildlife tours. The summer weather also means that many animals are more active, increasing the chances of spotting them in their natural habitats.
_____________________________
Vietnam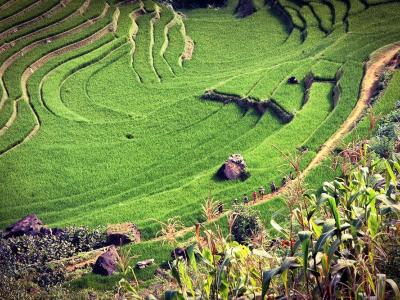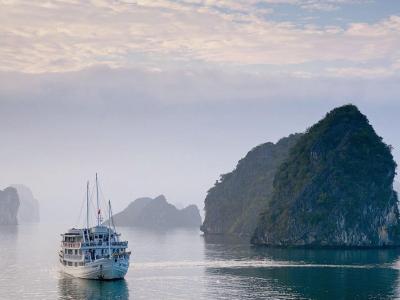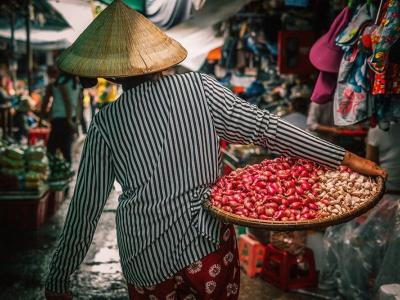 Vietnam is a land of stunning diversity, offering an array of natural wonders such as majestic mountains, vast stretches of untouched beaches, and verdant rice fields that seem to stretch on endlessly. The country's two main hubs are Hanoi, a city steeped in ancient history, and Ho Chi Minh City, a modern metropolis with a distinct French influence. Visitors to Vietnam can also enjoy world-renowned beach destinations like Nha Trang, Danang, and Phu Quoc Island, where luxurious designer resorts and private yacht charters abound. Scattered between these popular hotspots are charming rural towns and picturesque landscapes, where farmers in traditional conical hats tend to their buffalo in the Mekong Delta, and junks sail through the morning mist of Halong Bay. In Hoi An's Ancient Town, cyclo drivers navigate narrow streets bustling with activity. Vietnam's alluring mix of contrasts is epitomized by its friendly, warm, and positive people, leaving a lasting impression on all who visit.
_______________________
Morocco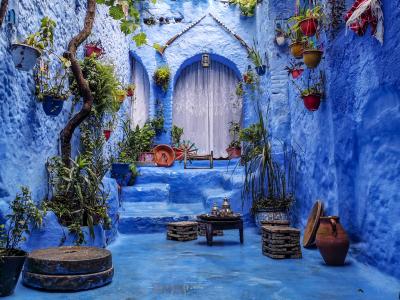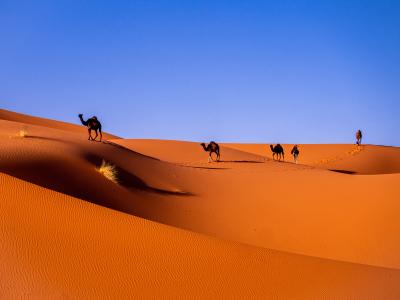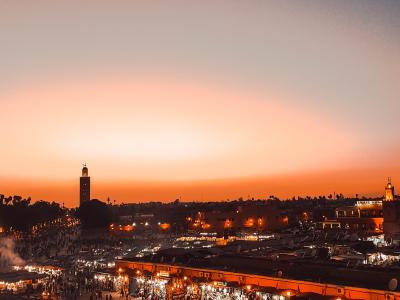 Morocco in December can be a wonderful time to visit with your family, with cooler temperatures and fewer crowds. Immerse yourself in the vibrant markets and historic sites of Marrakech, take a camel trek into the Sahara desert, visit the stunning blue city of Chefchaouen, hike the breathtaking Atlas Mountains, or relax on the sunny beaches of Essaouira. Be sure to sample the delicious local cuisine, including tagine and couscous, and take in the colorful traditions and hospitality of the Moroccan people.
______________________
Costa Rica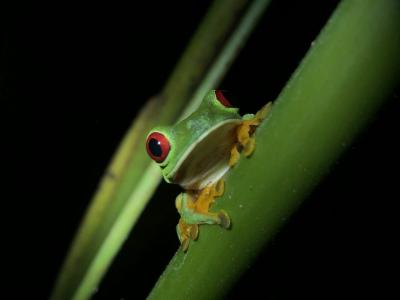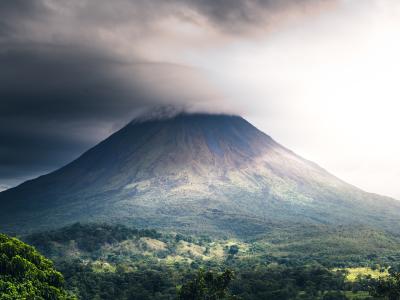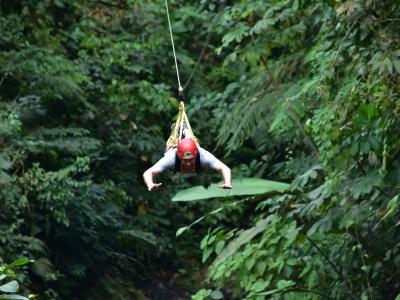 Costa Rica is a small country with an incredible diversity of natural landscapes, from stunning beaches and pristine rainforests to towering volcanoes and hot springs, offering endless opportunities for adventure and exploration. Its friendly locals, vibrant culture, and commitment to sustainability make it a welcoming and safe destination for travelers of all ages and interests. Whether you're seeking adrenaline-pumping activities like ziplining and whitewater rafting or simply want to relax and soak up the country's natural beauty, Costa Rica has something for everyone.
_______________________
Colombia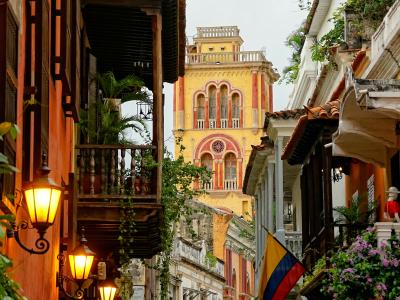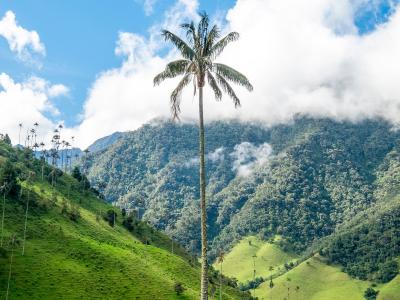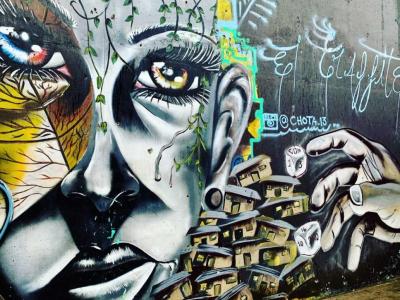 Winter in Colombia offers a refreshing respite from the heat and humidity that characterizes most of the year. Regardless of your destination, you can expect to bask in cool sunshine during this time. While the Andes Mountains may be chilly, the Caribbean coastline and valleys boast warm, dry weather. In addition to the delightful weather, winter in Colombia is the perfect time to enjoy the festive season.
Colombia is a country with a diverse range of attractions, from the historic coastal city of Cartagena, known for its colorful colonial architecture, lively atmosphere, and beautiful beaches, to the Coffee Triangle, which is famous for producing some of the world's best coffee and is home to stunning landscapes of rolling hills, coffee plantations, and lush forests. Medellín, once one of the world's most dangerous cities, has transformed itself into a vibrant cultural hub with a lively nightlife, world-class museums, and stunning views of the surrounding mountains. Tayrona National Park on Colombia's Caribbean coast is a paradise for nature lovers, with pristine beaches, crystal-clear waters, and tropical rainforests. Colombia's capital city, Bogotá, is a vibrant cultural hub with a rich history, including museums, theaters, and an energetic nightlife. And finally, a visit to the Colombian Amazon offers a unique opportunity to explore one of the world's most biodiverse regions and learn about indigenous cultures.
_________________________
France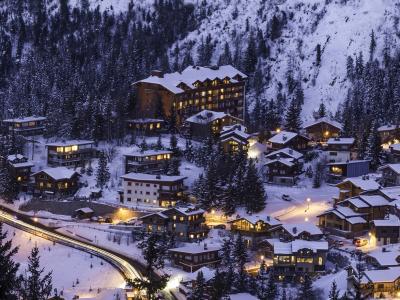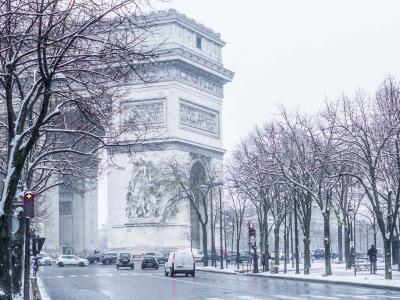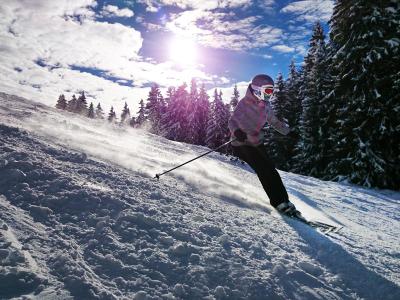 France exudes an authentic charm in December, as the lack of crowds allows for easy exploration throughout the entire country. Christmas markets add to the festive atmosphere, while winter sports take over the snowcapped mountains, and thermal spas provide a warm escape. The stylish stores, emblematic of France's status as a fashion capital, are also a must-see. Check out Megeve, often called the Little Switzerland of France, a very family-friendly ski town in France. Santa wanders the streets on a regular basis and the storefronts and streets are decked out with holiday lights. There's a reindeer farm and igloos, an elf workshop and kitchen, and a Santa parade on Christmas Eve, not to mention amazing Michelin starred food options.
Also, in the French Alps is Val d' Isere, a charming medieval town in a valley with a Baroque church in the center. There is a wonderful Christmas market through Christmas Day and dozens of holiday activities including torchlight skiing, Santa visits, caroling, etc. The town also has a high elevation so the chance for early snow is good here for early skiing.
Add a couple nights in the City of Lights, for a little culture, shopping and food and you have the perfect family holiday.
___________________________
Thailand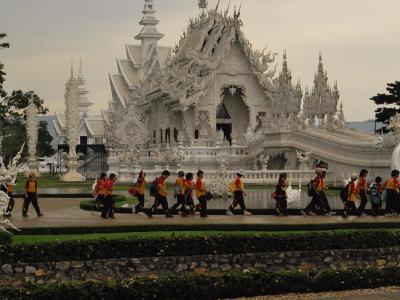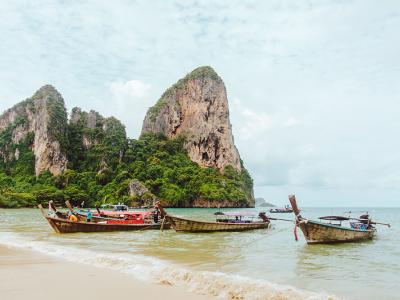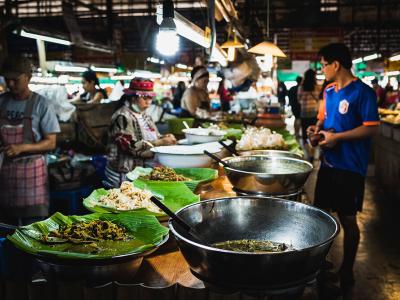 Thailand in December offers a perfect opportunity for a family vacation, with its dry and sunny weather ideal for outdoor activities. Begin in the glitzy metropolis of Bangkok, with towering skyscrapers, gleaming shopping malls, and amazing restaurants. From Bangkok, most visitors head either north or south. In the north you will find the cultural hubs of Chiang Mai, Chiang Rai and Golden Triangle. The north is also known for its fantastic trekking possibilities, colorful hill tribes, and peaceful Lanna culture. In recent years, Chiang Mai has become a centre for learning with places offering classes in Thai culture like Thai massage, Thai cooking, fruit carving, meditation, and yoga.
When it's time to relax, head south to experience some of the most beautiful beaches in the world - Krabi, Koh Samui, and Phuket. Whether you prefer to relax on soft golden beaches, explore tropical rain forests or indulge in every watersport imaginable there is an island escape for you in Thailand.
_______________________
Chile and Argentina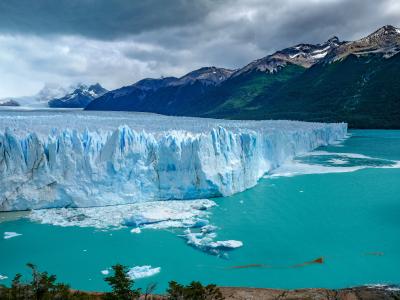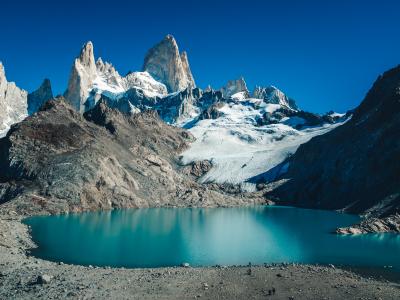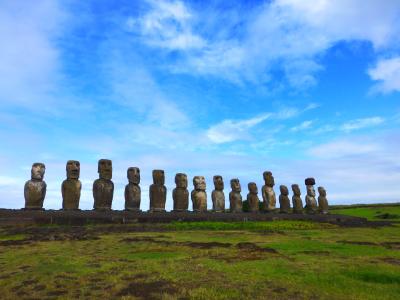 Chile and Argentina offer a wide range of activities and attractions for visitors in December. Chile is known for its stunning natural scenery, including the Atacama Desert, the Andes Mountains, and the Chilean Lake District. In December the weather is warm and there are plenty of outdoor activities to enjoy, such as hiking, mountain biking, and water sports. Check out the vibrant cultural scene in capital city of Santiago, with museums, art galleries, and theaters showcasing the best of Chilean art and culture.
Argentina is equally rich in natural beauty, with the stunning landscapes of Patagonia, the Iguazu Falls, and the wine regions of Mendoza being popular tourist destinations. December is a great time to visit Patagonia as it is the start of the summer season, making it an ideal time for outdoor activities such as trekking and wildlife spotting. Buenos Aires, the capital city of Argentina, is also worth a visit for its rich cultural heritage, with attractions such as the Teatro Colon, the Recoleta Cemetery, and the San Telmo neighborhood offering a glimpse into the city's history and culture. Don't miss the spectacular food and wine of Argentina - from gaucho barbecues to Malbec vineyards to the world-class restaurants of Argentina.